Data
21.06.2021
Ora
19:30 – 21:30
Luogo
*** Online ***
Bei dir zu Hause
Online
Svizzera
Insegnanti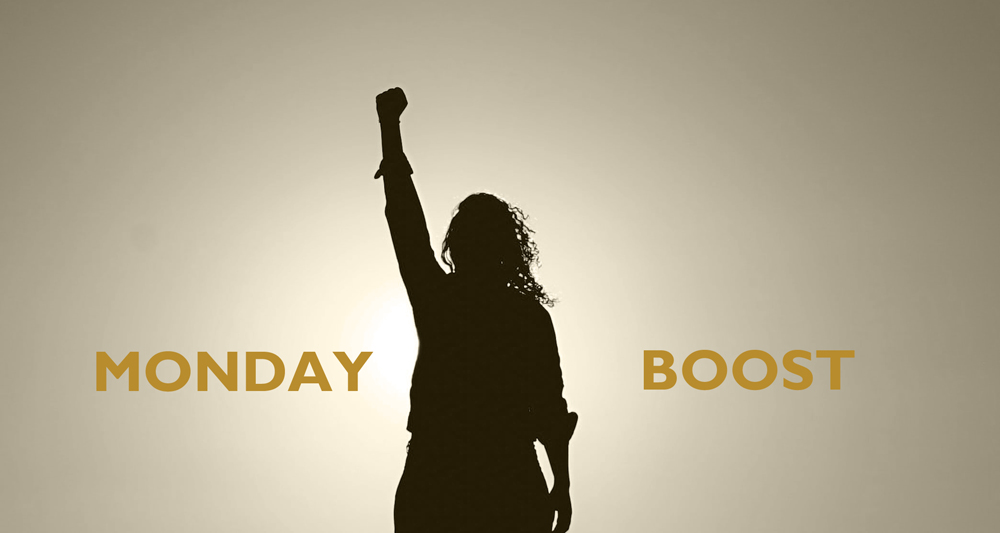 Welcome to 5Rhythms LiveStream & On-Demand.
Big shifts in life can create great uncertainty, and it is in these moments we can choose to unearth creativity and the new paths before unseen and unknown. The world changed, and so did we – 5Rhythms practice is now available virtually to dance anywhere and dance everywhere. Join us live or practice on-demand in your own time.
What is 5Rhythms?
Practiced by tens of thousands worldwide, 5Rhythms is a dynamic moving meditation practice rooted in the principle that if you put the body in motion the psyche will heal itself. Following music and verbal guidance, we travel through 5 distinct energies – Flowing Staccato Chaos Lyrical Stillness® – awakening the juicy, unpredictable, fascinating, edge-walking, rock star part of ourselves that yearns to be free.
Dancing the 5Rhythms is a way to both workout and to meditate in the same breath. They say that a picture tells a thousand words. One deep dance tells millions.